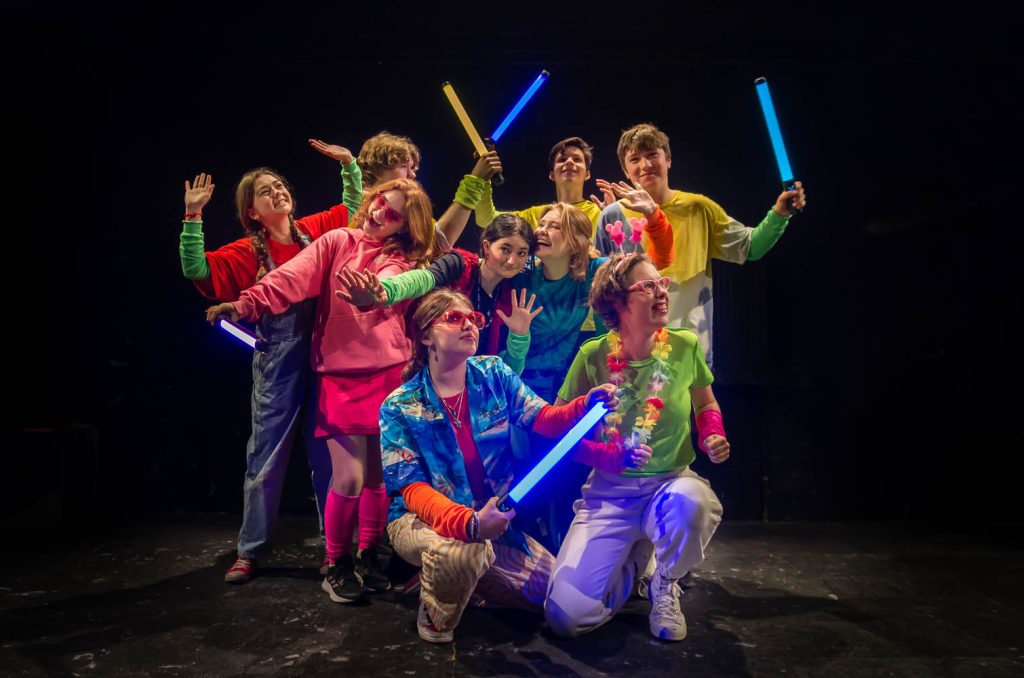 Devised and Performed by G64 members
Joy. What is Joy? Where can we find it? Is it bathing under sunsets? Swaying in fields of sunflowers? No! It's here! Joy is here! We have searched high and low to find joy and bring it to you! This is the most joyful hour you will ever spend in a theatre: think music, dancing, biscuits and puppies. This powerful and thought-provoking show will leave you smiling from ear to ear.

See the preview of this Group 64 before the cast jet up to the Edinburgh Fringe.
Friday 12th August 7pm
Saturday 12th August 7pm